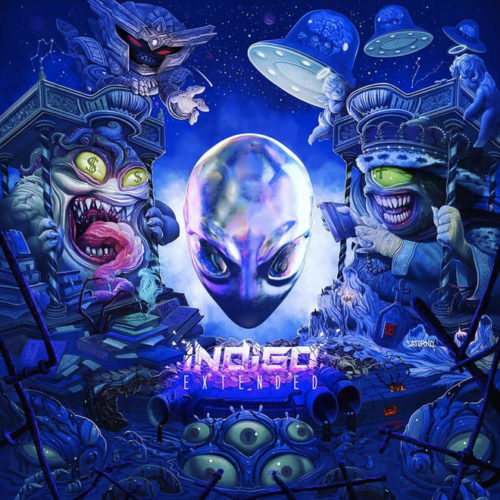 Another new waves from Chris Brown linking up with Davido to once again produce this banging single, titled "Lower Body", after the great success from their previous collaboration "Blow My Mind".
To say the least, this two fellows are doing great, they are a perfect combination, you will get what I mean after listening to this track that is currently making waves in the music Industry.
Out of the box Chris Brown an American pop star has released the Extended Version of his 'Indigo Album' and from it comes this killer tune titled "Lower Body" featuring Nigerian pop star Davido.
The song is an Afro-fusion (Afrobeat/pon pon) sound produced by Nigerian producer Kiddominant, its about a lady's lower body, getting her Dance and Rock with it.
Stream and Listen!